The Centre collégial de l'Alberta Advantage
THE PATH TO YOUR EMPLOYABILITY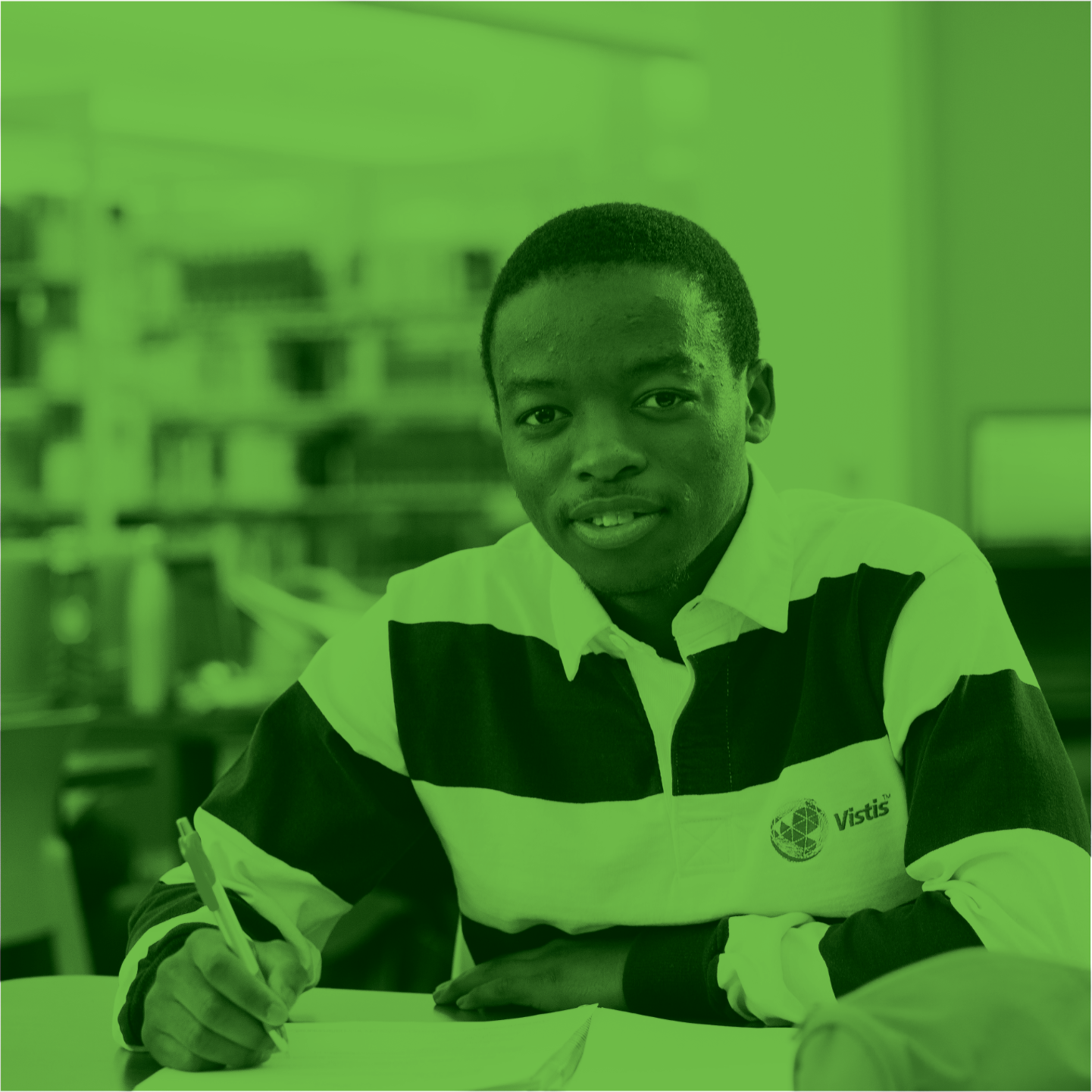 Our programs are developed based on the needs of the labour market. Courses include internships, mentorships within industry, to provide graduates with work experience in addition to their formal training. 
---
FROM HERE OR FROM AFAR, WE ARE HERE FOR YOU.
Whether you are a student interested in the CCA for future studies, a current student, or an alumni, the CCA's administrative team remains at your disposal and offers you personalized support. 
Please visit the Student Services page to see all services offered to students.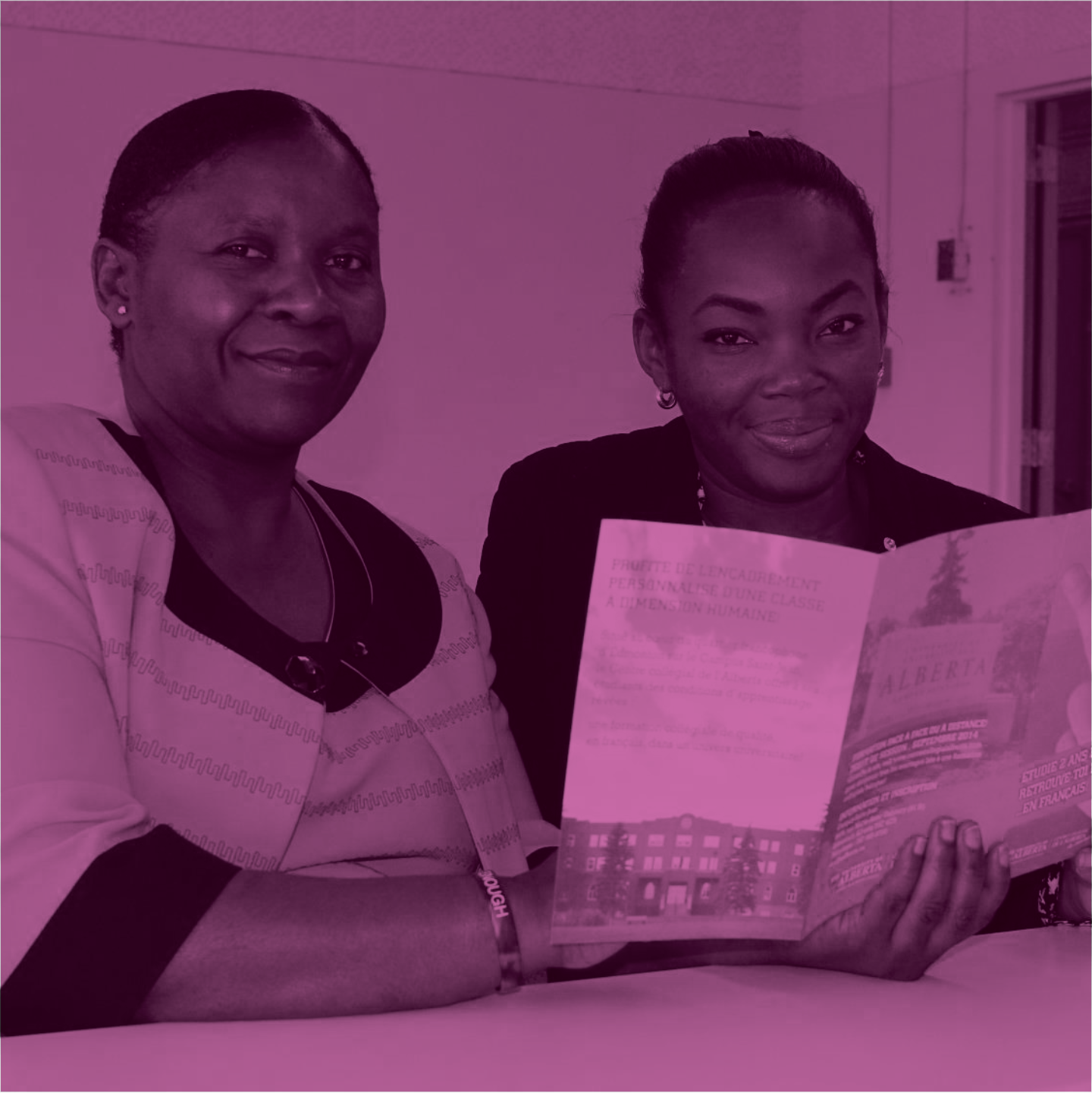 ---
A SUPERIOR ACADEMIC EXPERIENCE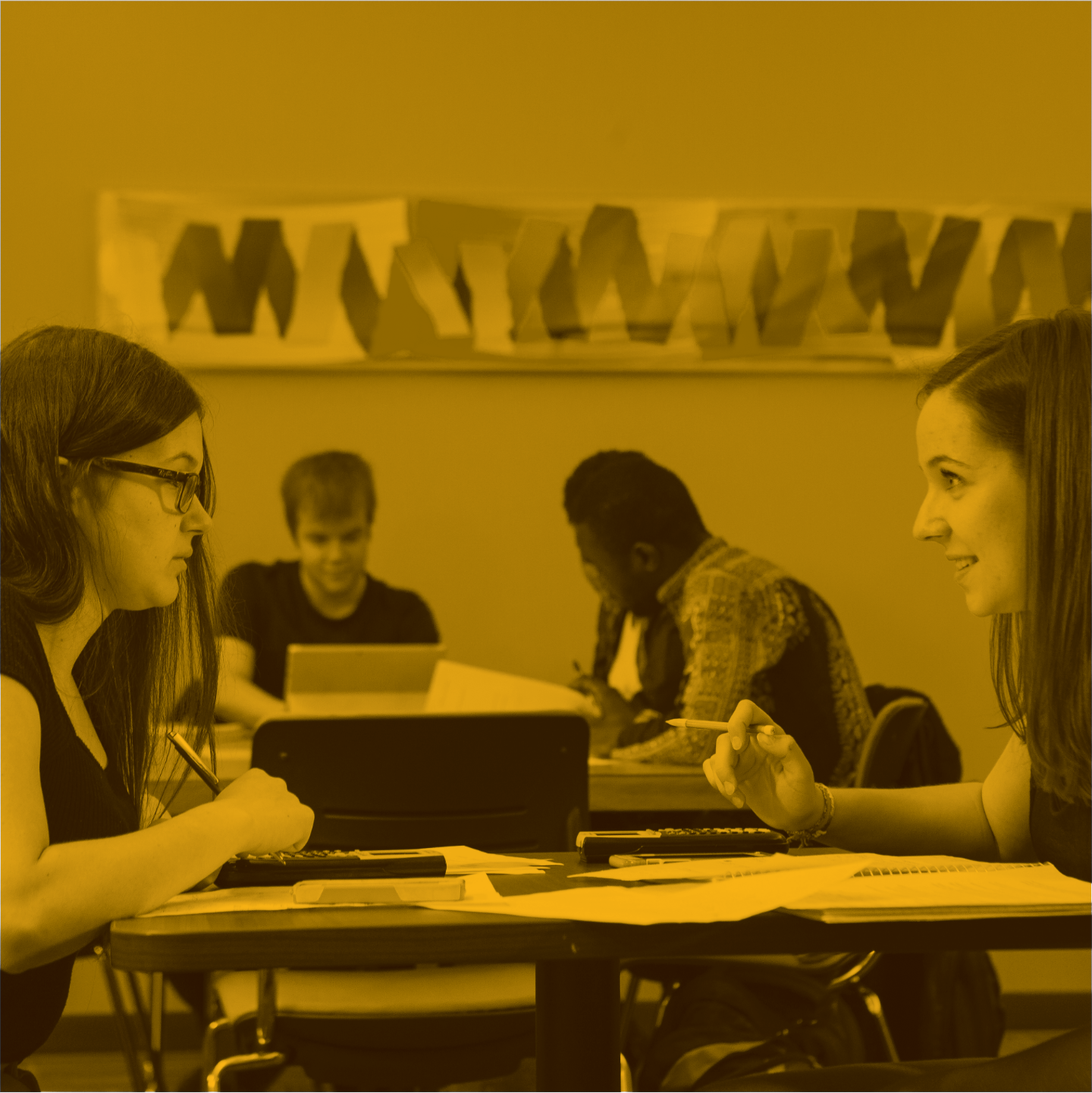 Classes at the Centre collégial de l'Alberta (CCA) are small, allowing each student to interact closely with the faculty, classmates and the Saint-Jean community. 
The CCA is part of a prestigious post-secondary institution at the University of Alberta. The UofA is consistently ranked in the top five universities in Canada and in the top 100 in the world. 
The college programs offered at the CCA can also open doors to other post-secondary programs, such as bachelor's degrees.
---
A DIVERSE AND FLEXIBLE PROGRAM OFFERING
The Centre collégial de l'Alberta allows its students to choose between face-to-face courses at Campus Saint-Jean or following courses online. The online courses allow for a mode of learning that more easily adapts to the student's schedule, since they can be taken outside the city of Edmonton. 
Register for 5 courses per semester to finish faster, or register part-time to pursue other projects along with your studies.
Find the specifics of program flexibility for each program on the programs page.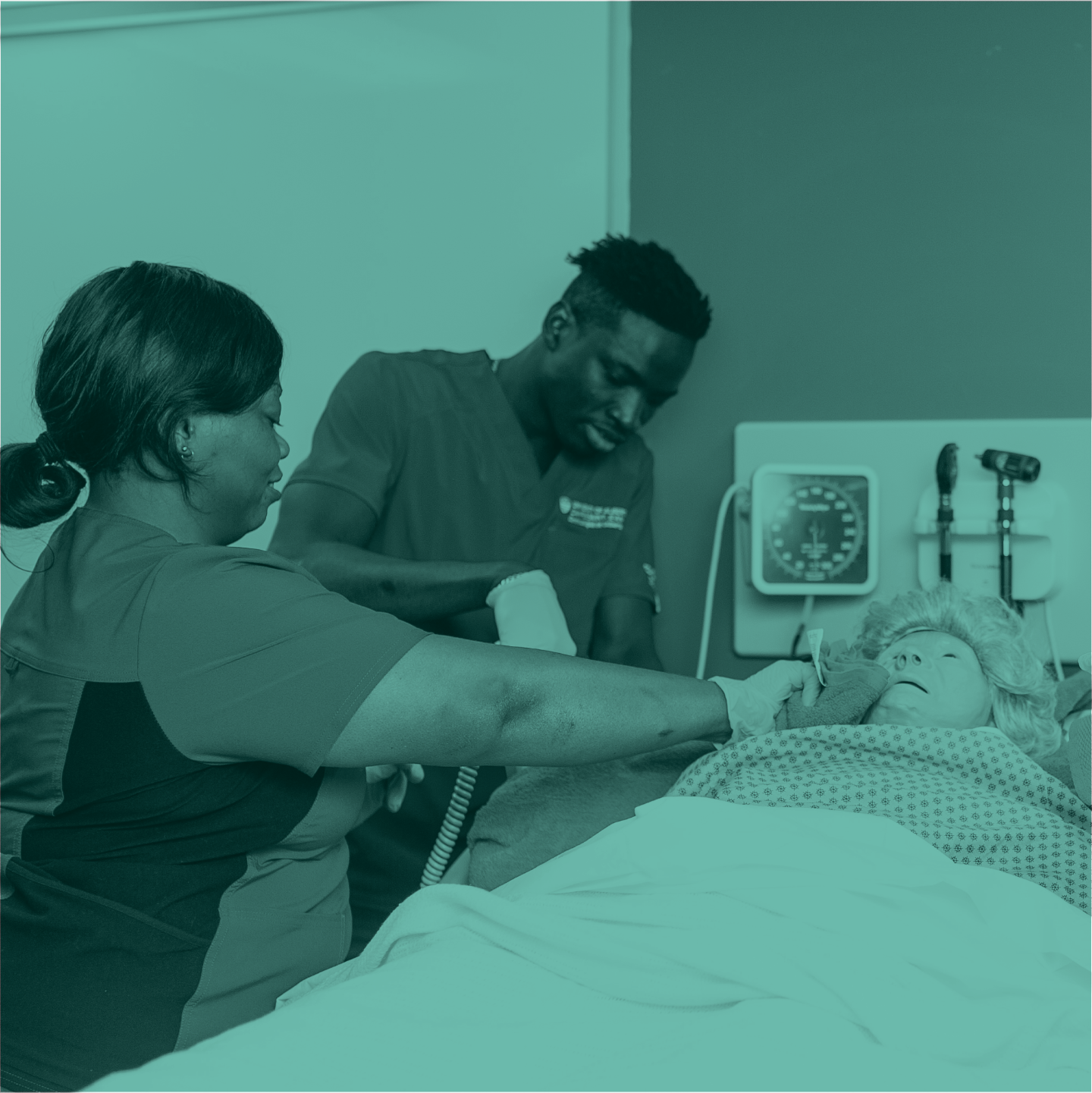 ---
AT THE HEART OF ALBERTA'S FRANCOPHONIE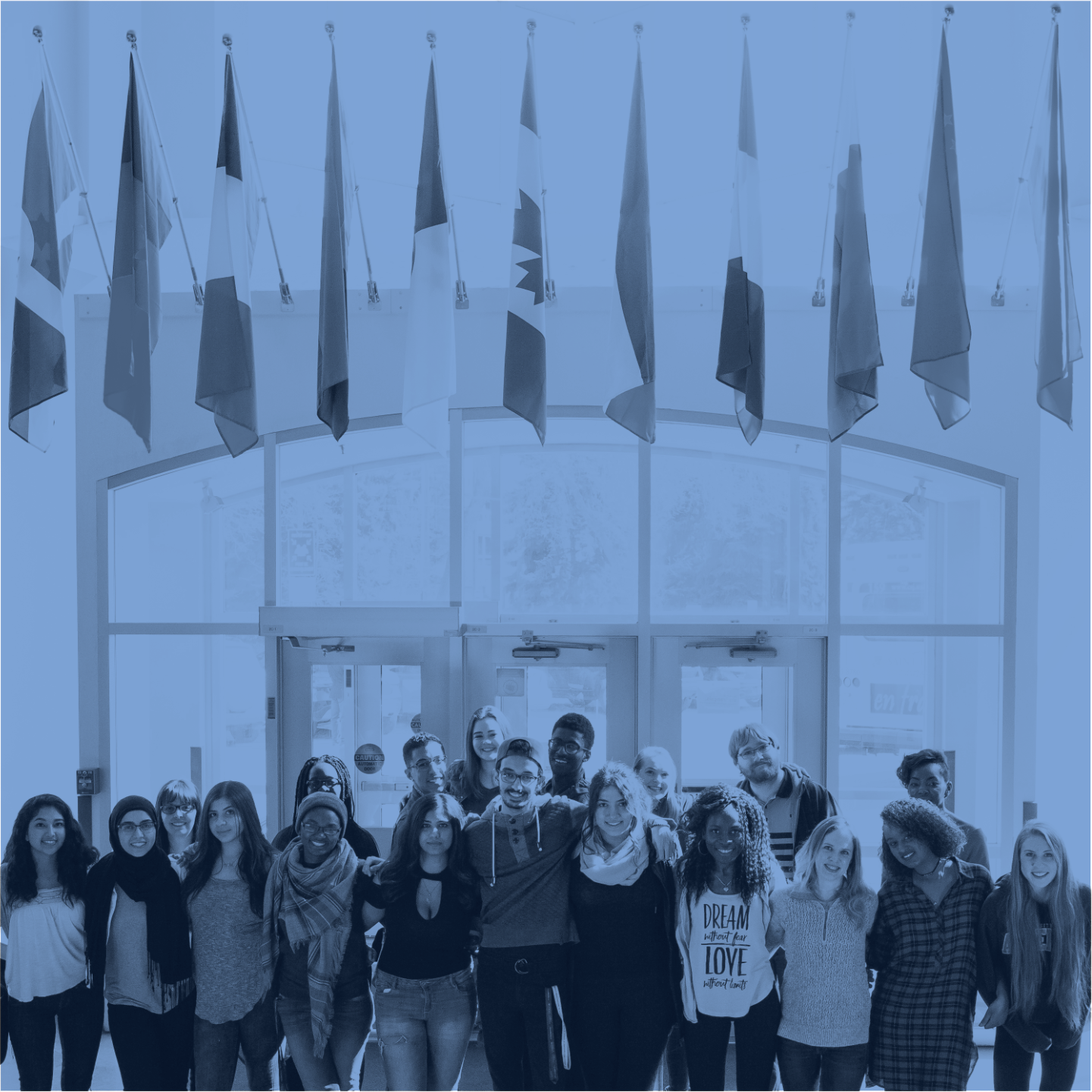 Alberta's Francophone and Francophile community has been working to establish a college program in French for almost 25 years. The Centre collégial de l'Alberta is the only Francophone college in the province to date. 
The Centre collégial de l'Alberta (CCA) officially launched in September 2014 with the creation of the technique en administration des affaires (Business Administration Technique) program. This first offering kicked off the college component of Campus Saint-Jean (CSJ), of which the CCA is now a fundamental part. 
Campus Saint-Jean is located in the center of Edmonton's French Quarter, across the street from La Cité Francophone, home to many francophone organizations, as well as francophone health centres, schools, and daycares. At CSJ, everything from teaching, administration, and student life is done entirely in French. 
Visit the Francophone community page to learn more about local community organizations, business, and partners.