Recruitment and Admission Events
Below is a list of opportunities to connect with us, ask your questions, meet current students and discover Campus Saint-Jean, one of the only francophone campuses in Western Canada.
Upcoming Event
There are currently no upcoming events.
---
Annual Events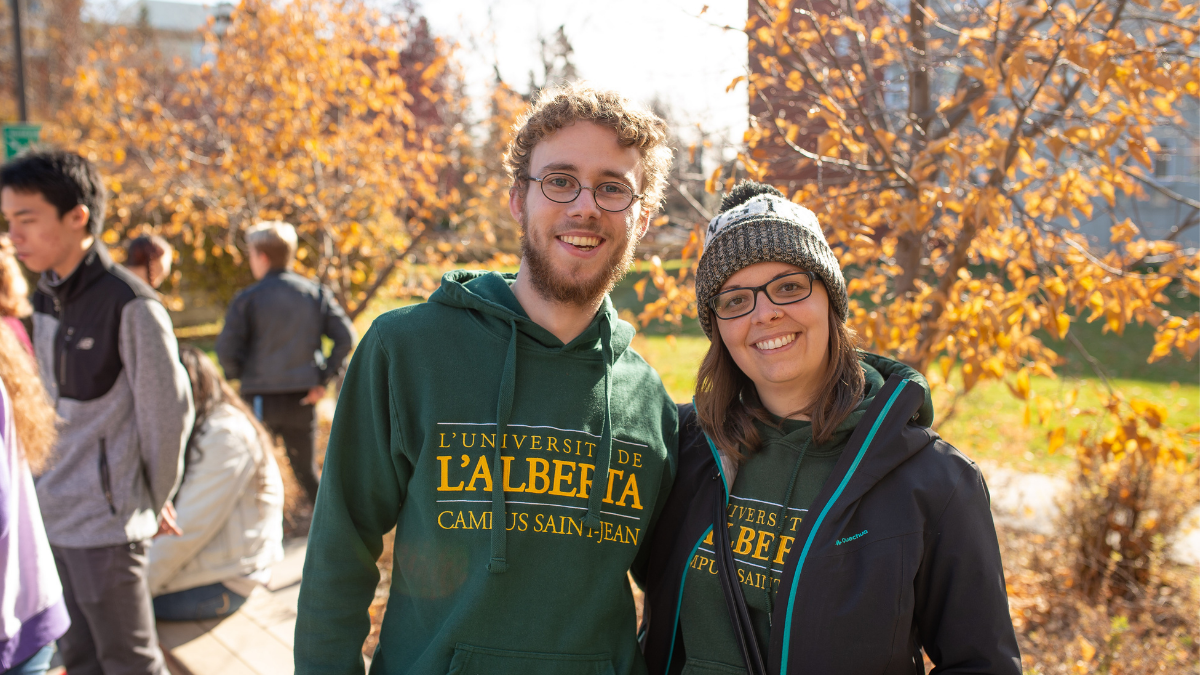 Open House
Come participate in CSJ-specific activities during the University of Alberta Open House. Discover the campus, programs, student life, and more! This event takes place every year in October.
Open House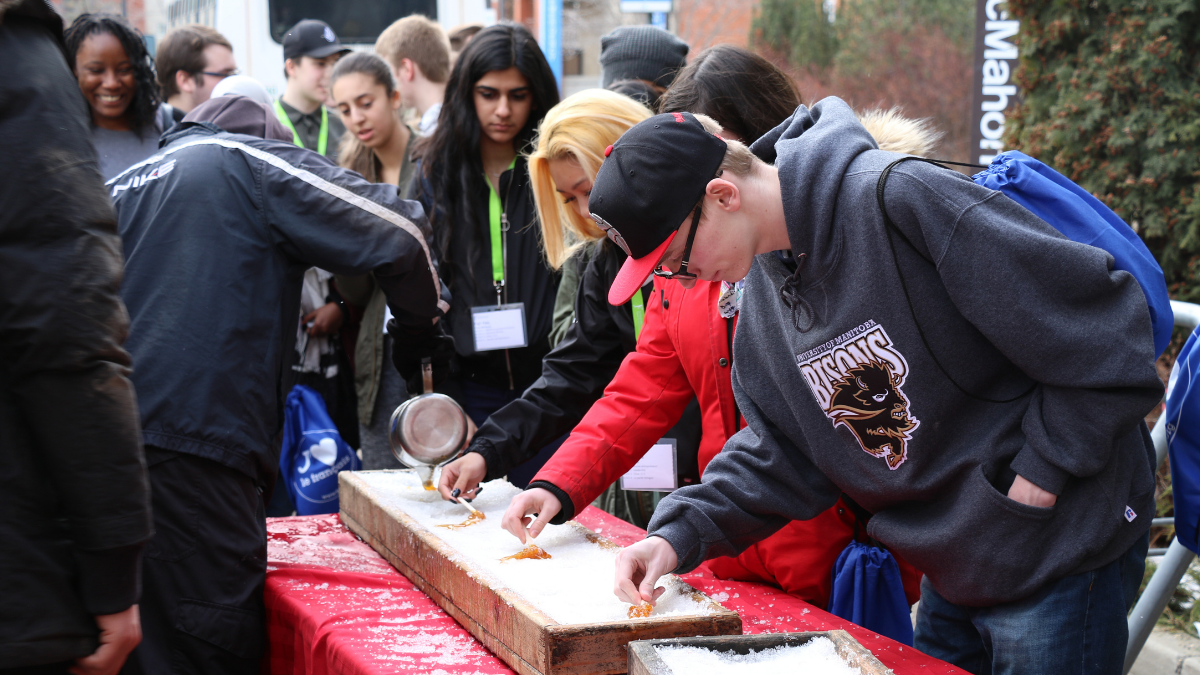 French for the Future Local Forum
Local Forums bring together French as a second language (FSL) and French as a first language students from grades 9 to 12 for a full day of activities in French.
Edmonton Local Forum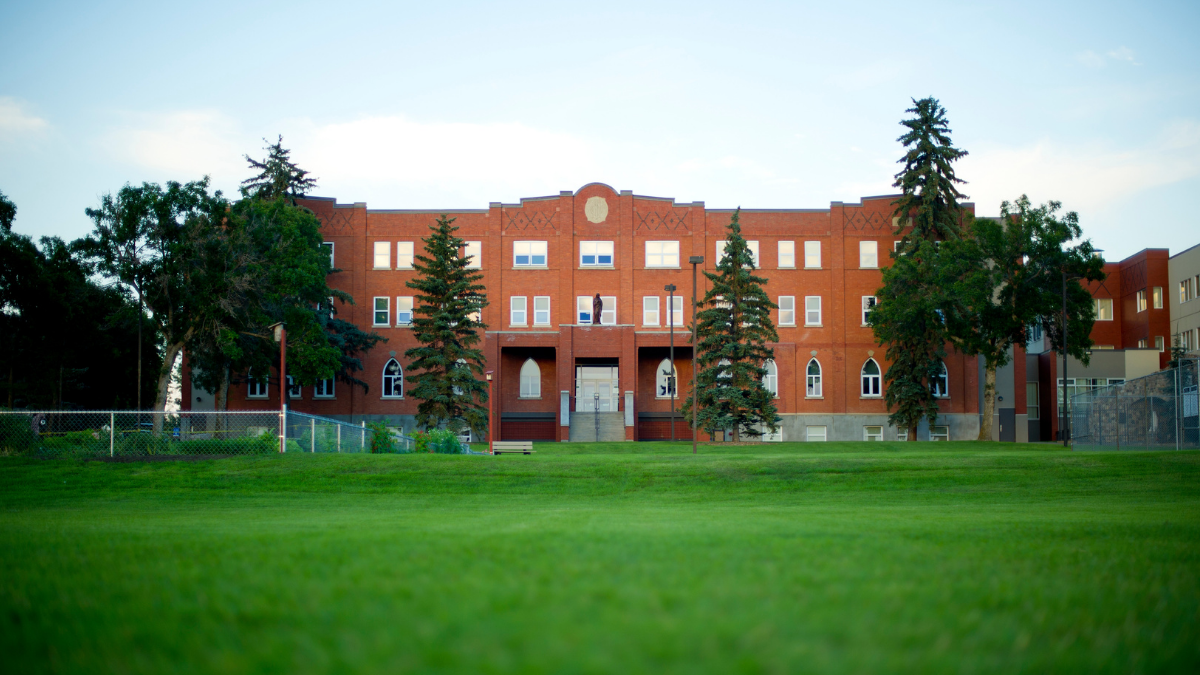 REG101 Workshops
Attend a Registration 101 workshop to learn more about the course registration process, get tips on which courses to take, and explore the next steps of your journey at the University of Alberta!
REG101
"Journée étudiant d'un jour"
Not currently offered.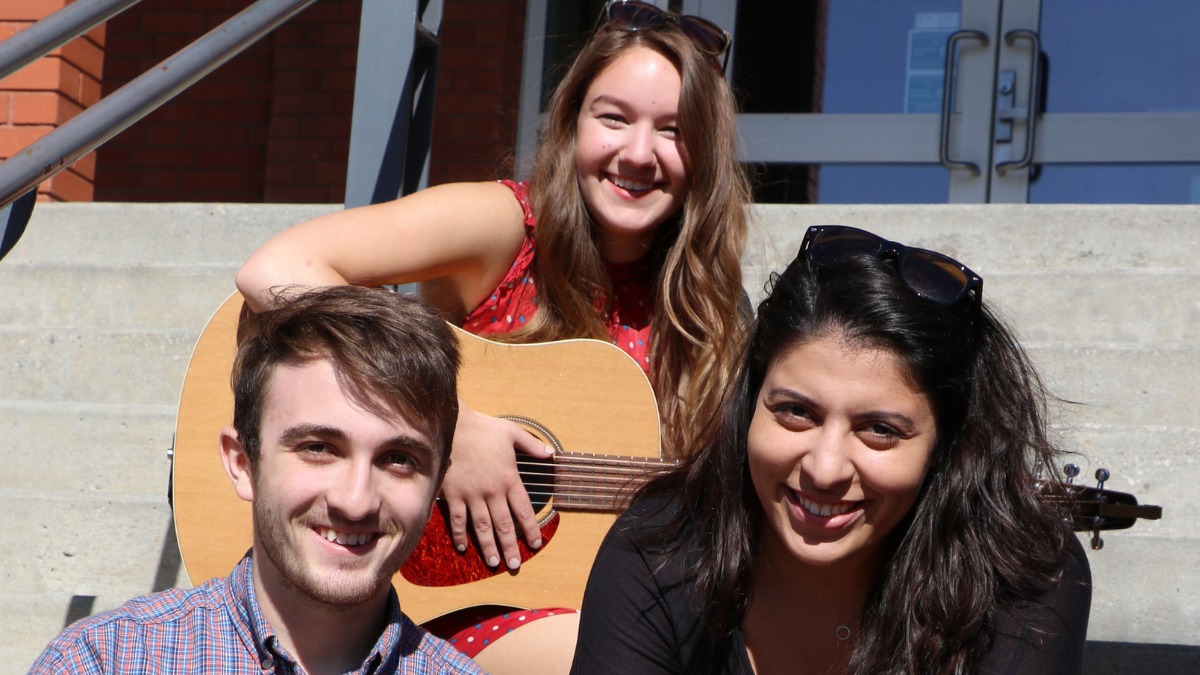 Admitted Student Day
In-person and virtual registration for this event are now open!
We invite students newly admitted to the U of A Campus Saint-Jean to an activity-packed day to help prepare them for life on campus!
Not currently offered.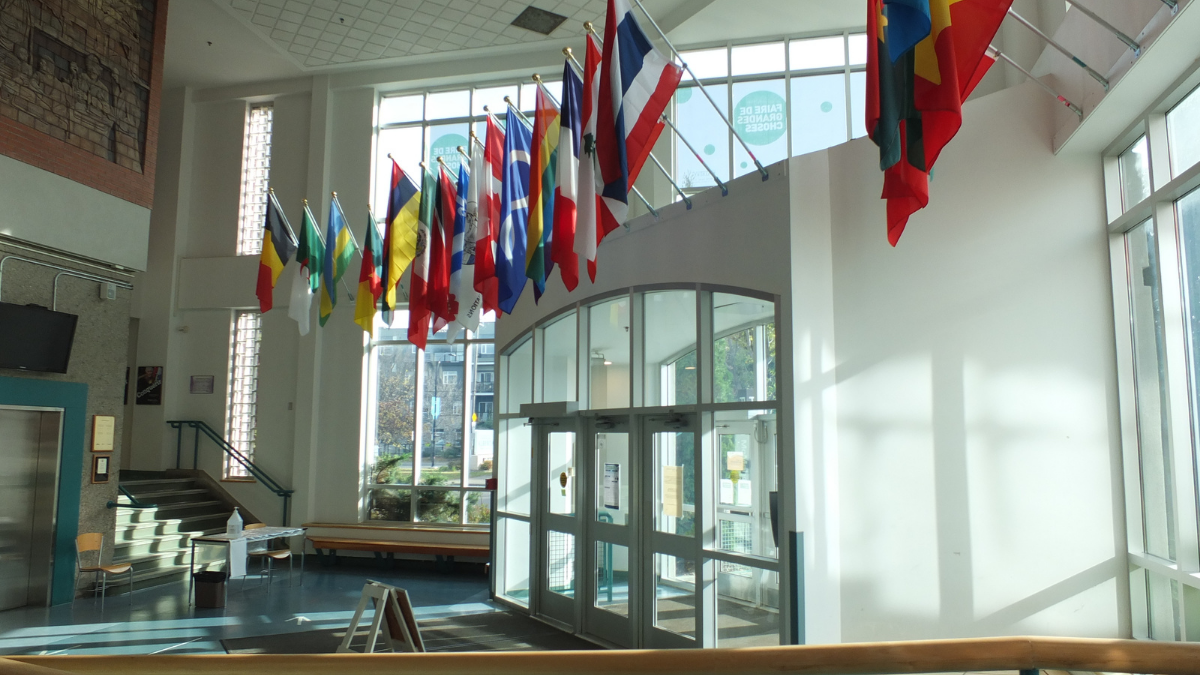 CSJ Campus Tours
Campus Saint-Jean is located in the heart of Edmonton's French Quarter. Campus tours are an excellent opportunity to learn more about our institution and its programs.
Campus tours
---
Virtual Events