French For The Future - Edmonton Local Forum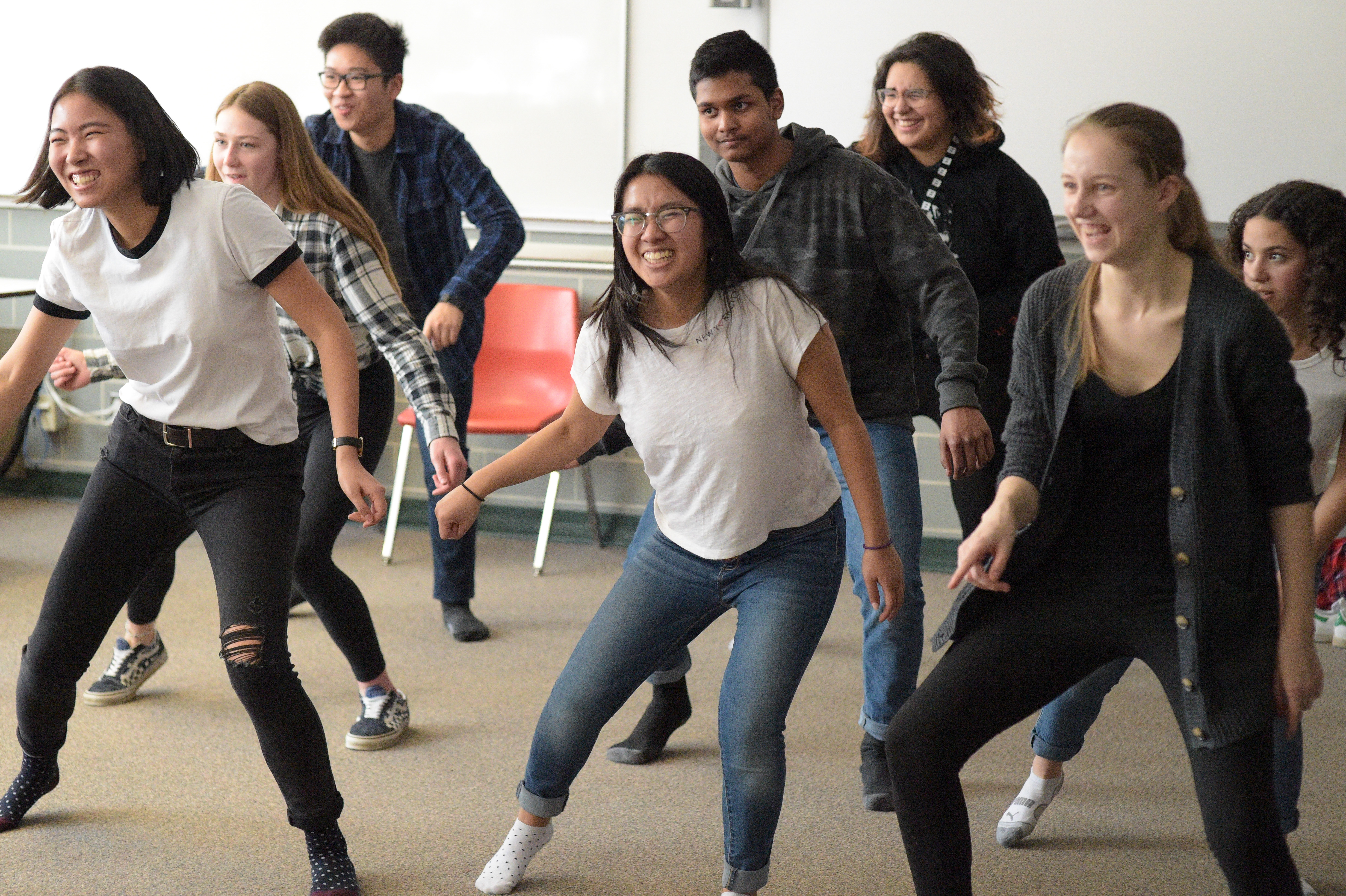 Thank you for participating in the Local Forum French for the Future 2023.
We hope to see you again next year for a new adventure!
What is a local forum?
Local Forums are events that gather French Second Language and French First Language students from Grade 9 to 12 for a full day of activities in French. Thanks to the presence of stakeholders and artists from the Francophone community, we give students the opportunity to learn more about the cultural and professional value of being bilingual. Hosted in over fifteen cities across Canada, Local Forums welcome thousands of students every year.
For more information on local French for the Future forums, visit Français pour l'Avenir website.