UPLIFT: The Banff School of Fine Arts and the Public University
How the public university generated ideals of culture and liberal democracy that shaped the Banff School and modern Canada.
PearlAnn Reichwein (Faculty of Kinesiology, Sport and Recreation) tells the history of how the University of Alberta created the Banff School in 1933 to extend adult education as a means of equity and sustainability.
Over its first four decades, the Banff School produced and circulated ideals of culture and liberal democratic citizenship that were intrinsic to the development of modern Canada. From the depths of the Great Depression to postwar prosperity, Alberta's public university was an enabler and innovator for a hopeful future. An engine of nation building and tourism development, public education and public parks stimulated culture and capital.
Now, a pandemic and climate crisis bring us full circle. We must reimagine and reinvent the arts and education as a way of seeing ourselves and our world anew.
---
PearlAnn Reichwein is a historian, heritage specialist, and a Professor at the University of Alberta. Her scholarship highlights Canada's social and environmental history, particularly in western Canada and mountain regions. Her new monograph Uplift: Visual Culture and the Banff School of Fine Arts (University of British Columbia Press, 2020) was co-authored with Karen Wall (Athabasca). Her prior book, Climber's Paradise: Making Canada's Mountain Parks, 1906-1974 (University of Alberta Press, 2014), was awarded the prestigious Canadian Historical Association Clio Prize.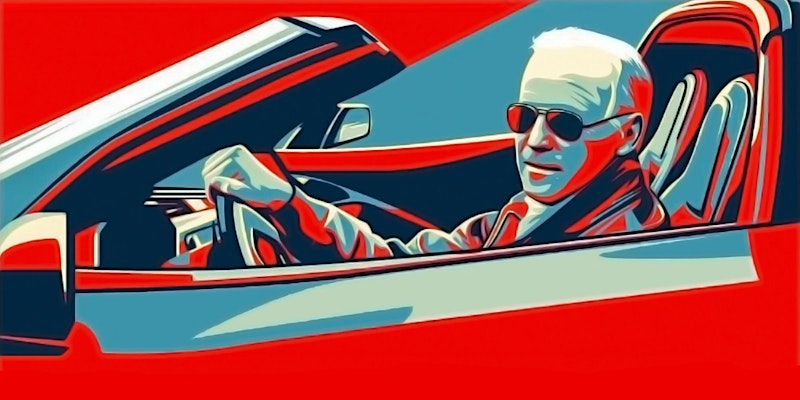 Green Capitalist Realism, CO2lonialism, and the Urban Climate Insurgency
Ashley Dawson (CUNY) explains the eco-modernist tenets that undergird Biden's "green capitalist" climate plan. Dawson explains the ideological legitimation for the new regime of accumulation the Biden administration seeks to construct. A longtime climate activist, Dawson also highlights resistance to these developments in the form of a gathering global urban climate insurgency.
Wed, March 24, 2021
6–8 p.m. MDT
Register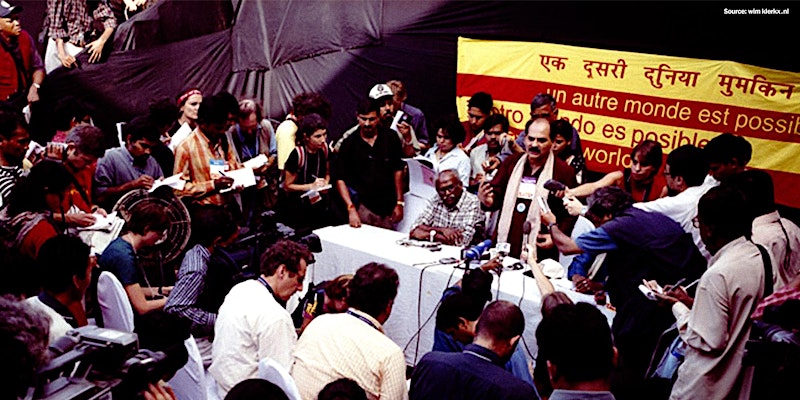 Workshop with Ashley Dawson: Environmentalism from Below
Looking back to the struggles of postcolonial nations in the 1960s and '70s to establish a New International Economic Order and to the Cochabamba Declaration of 2010, this workshop paper explores the ecological alternatives proposed by movements across the Global South. The paper suggests that contemporary movements in the Global South are fighting for both climate reparations and forms of decolonial ecology.
Thu, March 25, 2021
8–10 a.m. MDT
Register
March 31, 2021 at Noon
Environmental policy and governance
Kristof Van Assche
Description TBA
Apr. 7, 2021 at Noon
Degrowth
Panel feat. Joëlle Saey-Volckrick
Description TBA
We regret that in-person lectures have been cancelled throughout March and April, 2020.
The COP 101 e-conferences will continue as planned.
Sustainability lecture series schedule. Updated 2021-02-18

| | | |
| --- | --- | --- |
| Date | Speaker | Time |
| Feb. 24 | Geeta Belas: Bridging the Gender Gap with Design | Noon–1 p.m. |
| Mar. 4 | Kari Marie Norgaard: Nature, colonialism and sociology | 3 p.m. |
| Mar. 10 | PearlAnn Reichwein: Banff School of Fine Arts | 12:30–1:30 p.m. |
| Mar. 24 | Ashley Dawson: Environmental Justice in Pandemic-era NYC | TBA |
| Mar. 31 | Kristof Van Assche: Environmental policy and governance | Noon–1 p.m. |
| Apr. 7 | Joëlle Saey-Volckrick: Degrowth | Noon–1 p.m. |
The Sustainability Council's ongoing lecture series explores local and global perspectives on sustainability, equity and climate action. Hear researchers and practitioners from the University of Alberta and beyond in fields ranging from engineering to ecology, public health to poetry, native studies to nanotechnology.
Steering Committee
The Sustainability Council's Research Steering Committee guides the selection of speakers for this lecture series.