Dean's message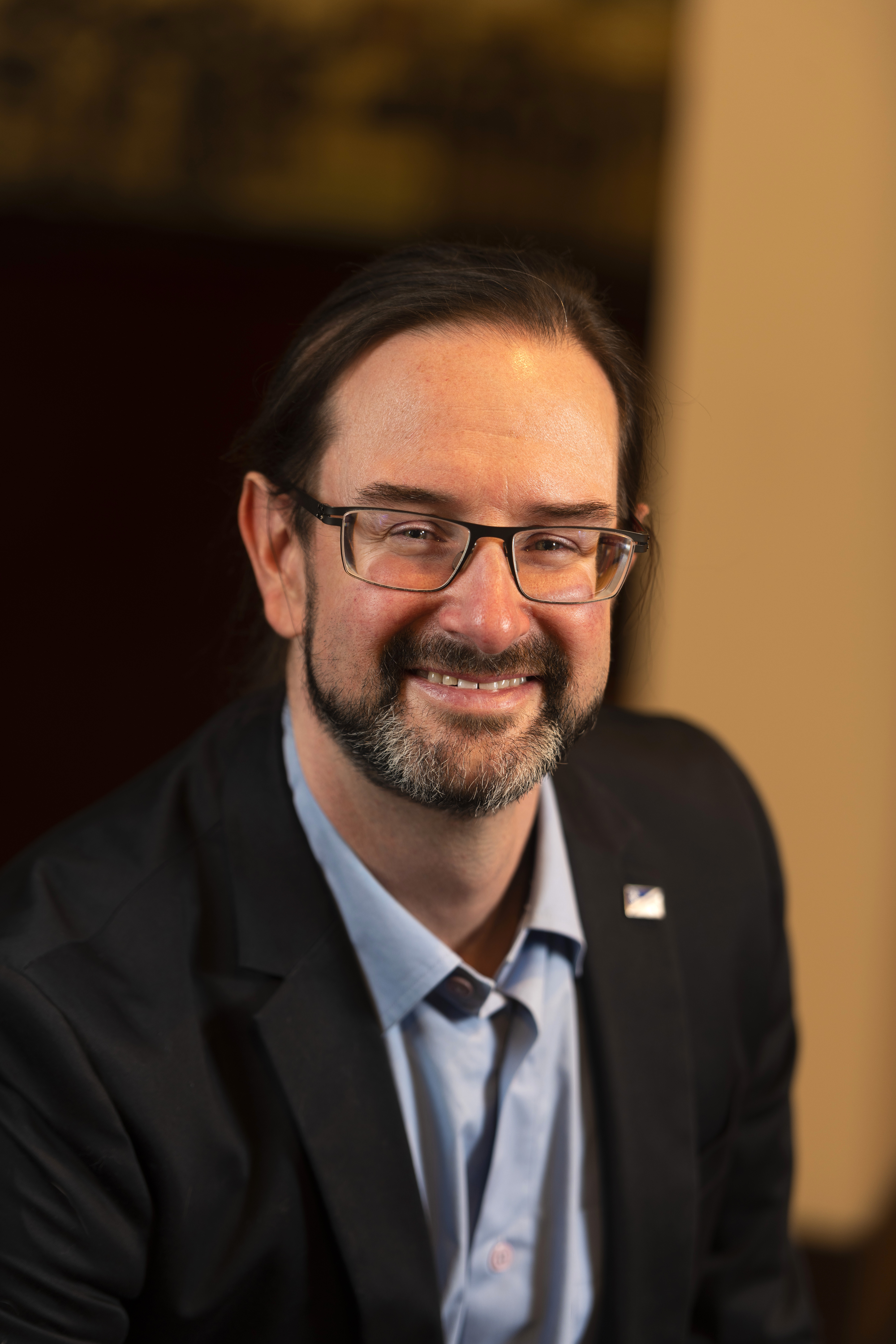 On behalf of the entire team, I welcome you to the Campus Saint-Jean community. Our motto: Unité, Diversité, Université (Unity, Diversity, University) describes our principles and values. Our Campus Saint-Jean is a crossroads of the multicultural Francophonie and a community representing Canada's linguistic duality within one of the leading and most important and prestigious academic institutions in the world, the University of Alberta. It is a place of diverse culture, integration and inclusion. A place of innovative and quality research and teaching. An institution of opportunity for all, providing post-secondary education in French in Alberta, and for Western Canada and the world. At Campus Saint-Jean, students play a vital role in the university community experience.
In the heart of the province with the largest growth of francophones and francophiles outside of Quebec, and located in the francophone district of a welcoming and multicultural metropolis, Our Campus Saint-Jean plays an exceptional leadership role in meeting the needs of Canada's linguistic minority.
Our Campus Saint-Jean's faculty and researchers, with its university, college, continuing education, language school and research programs, are shaping the next generation of thinkers, researchers, teachers, doers, leaders, entrepreneurs, and executives who will serve the needs of the Francophonie, Canada's linguistic duality, and society, and open new horizons for the knowledge economy and respond to the call of the world's great challenges.
I invite you to come and make our campus, your Campus Saint-Jean.
Jason Carey, Ph.D., P.Eng.
---